You are here
St. Ann's Fall Celebration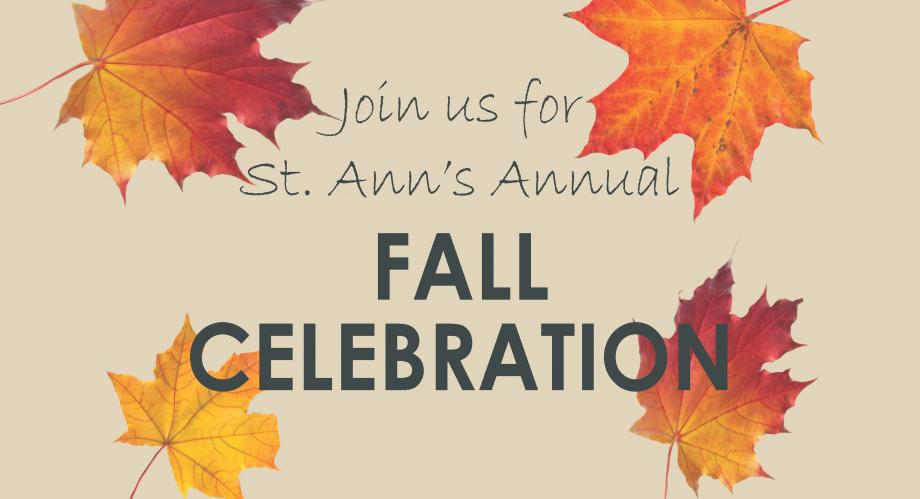 Join us for St. Ann's annual fall celebration!
Wednesday, September 26, 2018
5:30 PM – 7:30 PM

Irish Inn
6119 Tulane Avenue
Glen Echo, MD 20812
FEATURING:
Guest bartenders:

Sister Carol Keehan, DC
President & Chief Executive Officer
Catholic Health Association

Kevin Sheehan
Sports Radio Personality

Allison Farris
Miss DC 2018 (Top Ten Miss America)
Mary Armstead
St. Ann's Board Member

John Butler
VP of Development and Mission Advancement at Trinity Missions

Young Professionals
Drew Bell
Patrick Bell
Elizabeth McCormick
Meg Slovankey

Complimentary valet parking will be available.
(Following the event stick around for live music provided by the Inn!)
We hope to see you there!
Individual Ticket - $50
Under 30 Ticket - $30
(Includes heavy hors d'oeuvres,
beer and wine)

CLICK HERE TO BUY YOUR TICKETS!