You are here
Hope Blossoms 2017
TICKETS ARE NOW AVAILABLE!
Click here to purchase your tickets today!
His Eminence Donald Cardinal Wuerl, Sister Mary Bader, and our honorary hosts Maria and Tom Roginski invite you to a celebration of St. Ann's Center's work to heal, strengthen and inspire vulnerable families.
Hope Blossoms is St. Ann's annual awards reception, where we honor individuals whose work and generosity has helped to advance the well-being of vulnerable children, mothers
and families in our community.

2017 Emcee:

Michael Steele
Former Lieutenant Governor of Maryland
Our 2017 Honorees:
The Mary McGrory Advocacy Award will be presented to Cathy Lanier.
The Michele Heidenberger Volunteer Award will be presented to Tommy McFly.
The Lattice Group will be recognized with the Outstanding Corporate Partner Award.
DATE and TIME
Wednesday, May 3, 2017
6:00 PM - 8:00 PM
LOCATION
Columbia Country Club
7900 Connecticut Avenue
Chevy Chase, MD 20815

SPONSORS
Leadership



Archdiocese of Washington

Advocate

Mr. and Mrs. Joseph W. Rogers, Jr.



Seton Guild

Guardian


Borger Managemnet, Inc.
Elite Personnel

Heritage Investors Management Corp
John a. Theis

Mary Noel and Bill Page

Mr. and Mrs. Thomas Roginski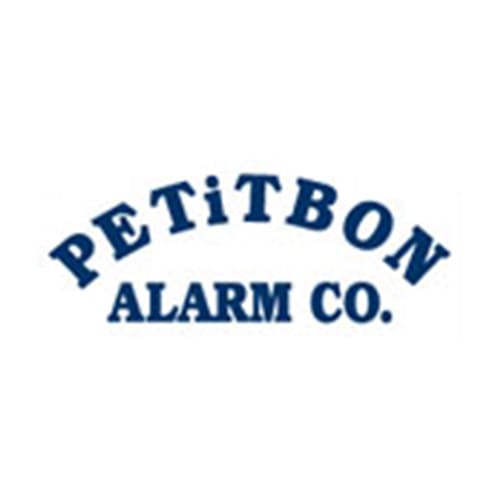 Petitbon Alarm Company
Believer

Church of the Little Flower


Fleur de Lis, LLC




Insurance Associates, Inc.

Mr. and Mrs. Dennis Sullivan



Providence