You are here
Pledge to Make a Difference through the 2017 Maryland Charity Campaign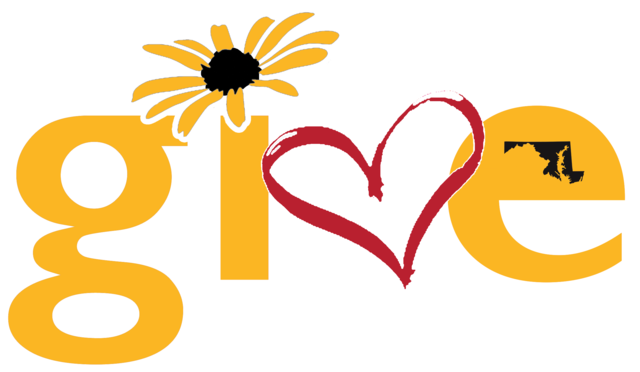 Pledge to Make a Difference through the 2017 Maryland Charity Campaign (MCC)! The MCC launches today! The MCC is Maryland's charitable workplace giving program. It provides you the opportunity to reach out and touch the lives of those in need through your local and state organizations, like St. Ann's.
Pledge to St. Ann's Today!
Visit http://mcc.maryland.gov/ and using St. Ann's EIN (53-0204626) you can make a pledge today. As a participating organization we and the vulnerable families we serve will benefit from your generosity and support.