You are here
Hope Blossoms 2018 - A Joyous Night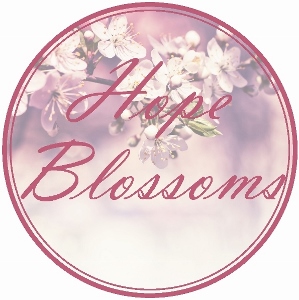 We can't believe it has already been one week since Hope Blossoms 2018. What a joyous night! On behalf of St. Ann's Board of Directors, staff and the young families we serve, we want to thank all those who joined us on May 2nd.
Hope Blossoms annual reception and awards ceremony honors those who have supported our mission to strengthen and care for families on their journey toward stability. The night is also an opportunity for members of the community to help raise funds essential to maintaining innovative services for young mothers and their children.
The night was full of exciting and memorable moments. Powerful stories were shared by our young St. Ann's Mother, Alimatu Sallah; The Mary McGrory Advocacy Award recipient, The Honorable Marielsa A. Bernard; and The Michele Heidenberger Volunteer Award recipient, Chuck Short.
The evening was an enormous success because of the dedication of our sponsors, donors, partners and staff. We are especially grateful to Trish and Neil Cullen for their leadership and guidance as our Honorary Hosts and to our Hope Blossoms Committee, thank you for your tireless work throughout many months of planning.
We would also like to congratulate our honorees for the evening Marielsa A. Bernard and Chuck Short who have made enormous contributions to advancing the welfare of women, children and families in our community. Click here to read more about this year's honorees.
Here are photos from the evening, beautifully captured by our dear friend Mike Colella of ColellaDigital. Click here to view.