You are here
A Valentine's Day Message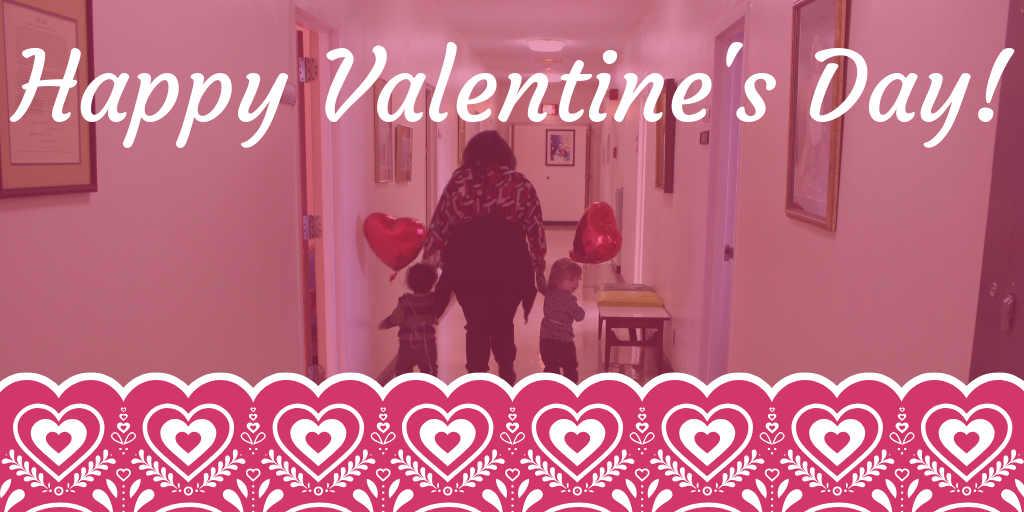 Roses are red, violets are blue, our families are
thriving because of you!

Thank you for continuing to support the young families living at
St. Ann's Center. Because of you, young mothers and children are continuing to make
strides toward stability.

Through your generosity, advocacy, engagement, and volunteerism we are able to provide the nurturing community where families can heal and feel empowered.

Thank you!